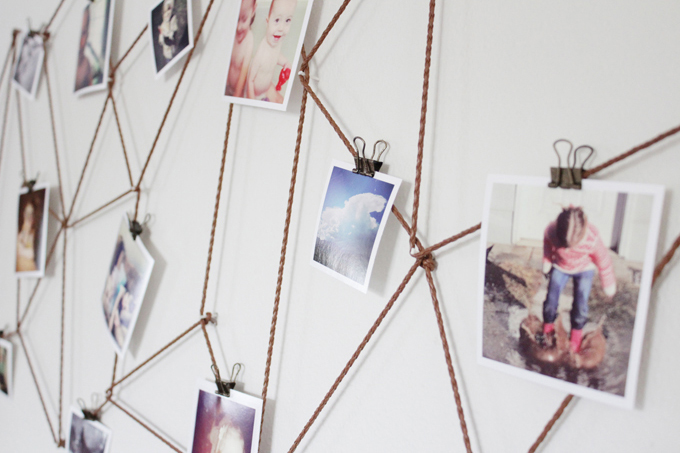 I've been thinking a long time about how I wanted to decorate the walls of our hallway.  And by a long time, I mean like since we remodeled over a year ago.
Sometimes I'd think it would be better to leave it bare, then I'd think we needed another picture gallery.  I constantly went back and forth. 
Then, I started thinking about a way to maybe showcase our Instagram pictures *ding* lightbulb. An idea hatched and I was off to create a sketch.
Continue reading »