I've been working on a project a little here and there for the last two weeks.  I was determined to get it done this weekend, but it proved more difficult than I wanted it to be, so I'm still working on it.  I thought I'd give you a little sneakity peek though.
You see, when we remodeled our kitchen we got a new stainless steel fridge.  Unfortunately, the fridge is not magnetic.  
Not having the fridge be magnetic made me realize how much I really miss it.  So, I am making a new spot for all the things I like to "pin" in the real life.
On one wall in our kitchen we have a command center that keeps my life somewhat sane.  The most logical place for my magnetic board, is right next to it.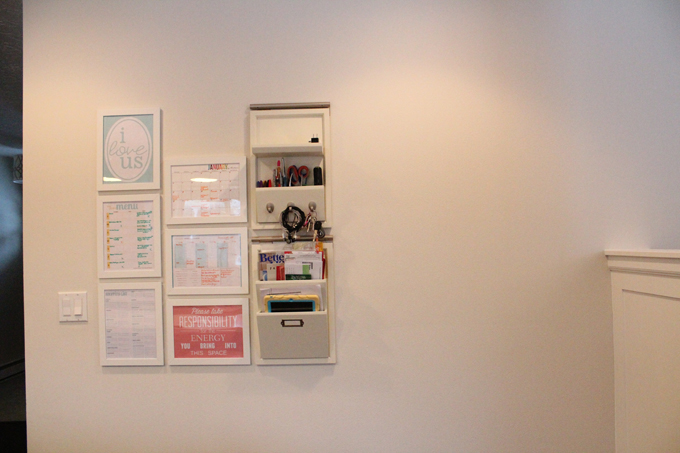 The board will be a custom size, so we are making a custom frame for it.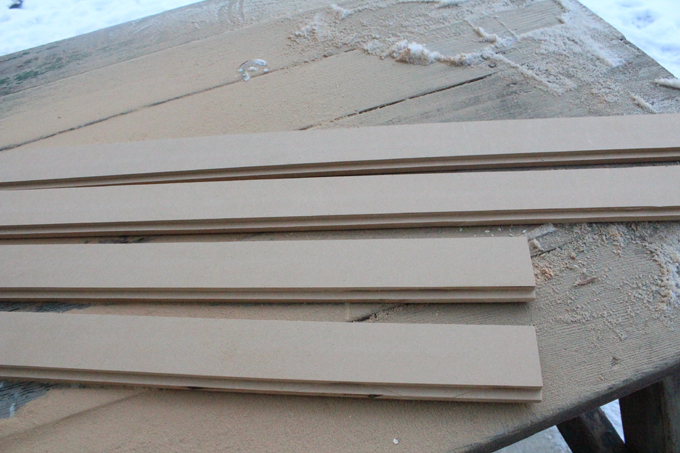 There is also another organization feature going right next to the frame.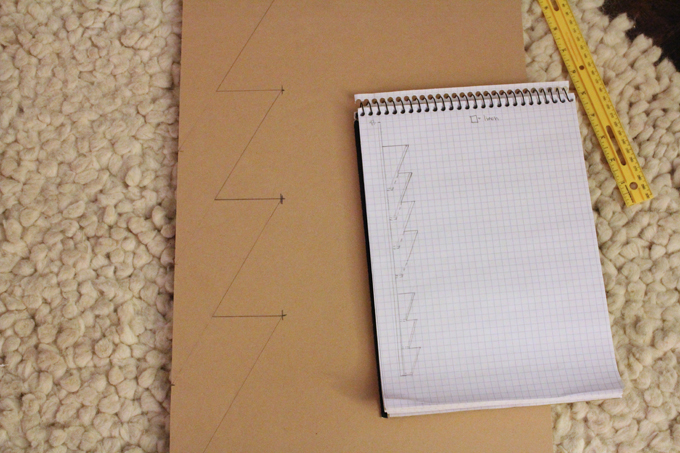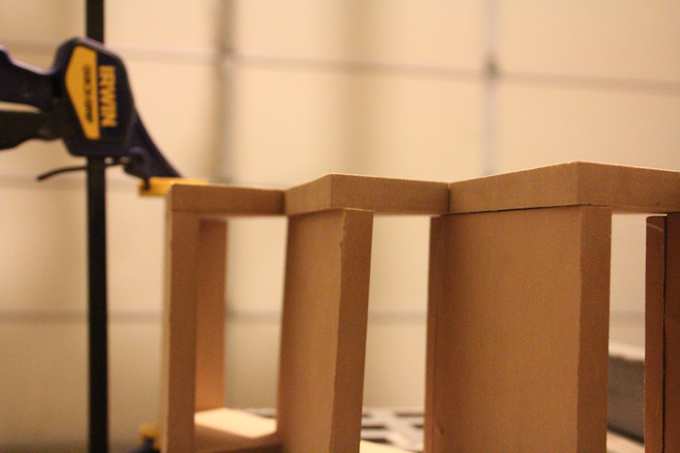 This little guy is going to have a special feature.  I don't want to give too much away just yet, but it has something to do with our phones.  I am absolutely going to have this done by next Monday, or my name isn't Orville Redenbacher...er, you know what I mean.  (Mmmm, popcorn)  Off to work!