Here are some of my inspiration photos that led to my overall design for my family room. A few posts ago I talked about the curtains that I am totally in love with, so here is a picture of them.  These curtain are on my Pinterest and are originally from the Besserina blog.  They are Anthro inspired and as soon as I saw them I knew they would be part of my room.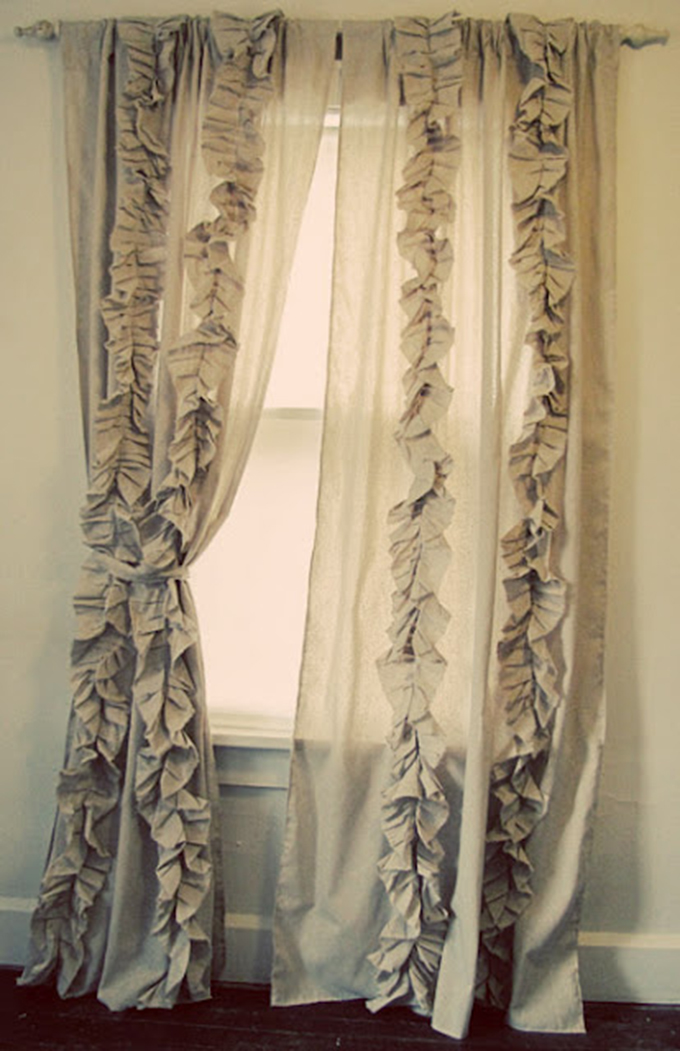 I got my gallery wall idea from a few different places but the original inspiration came from YoungHouseLove, one of my favorite blogs.  I loved the idea, but I wanted my wall to be a square instead of random.  I tend to like things straight and clean.  I do love the random look too though, just not in my situation.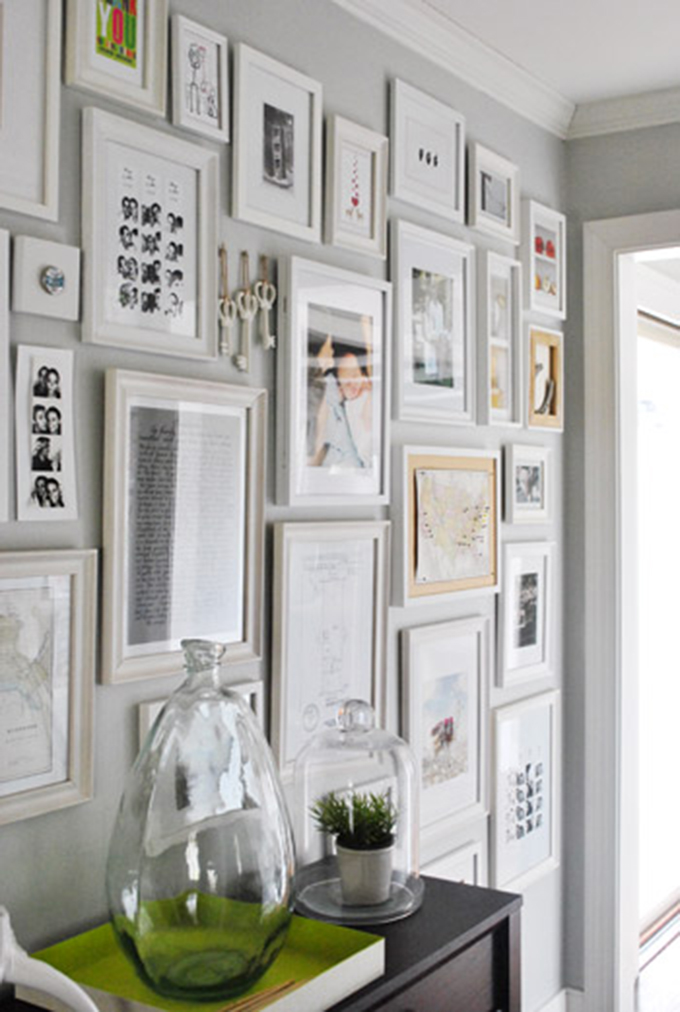 I found this coat rack on West Elm online but sadly they do not sell it anymore, so I decided to make my own knockoff.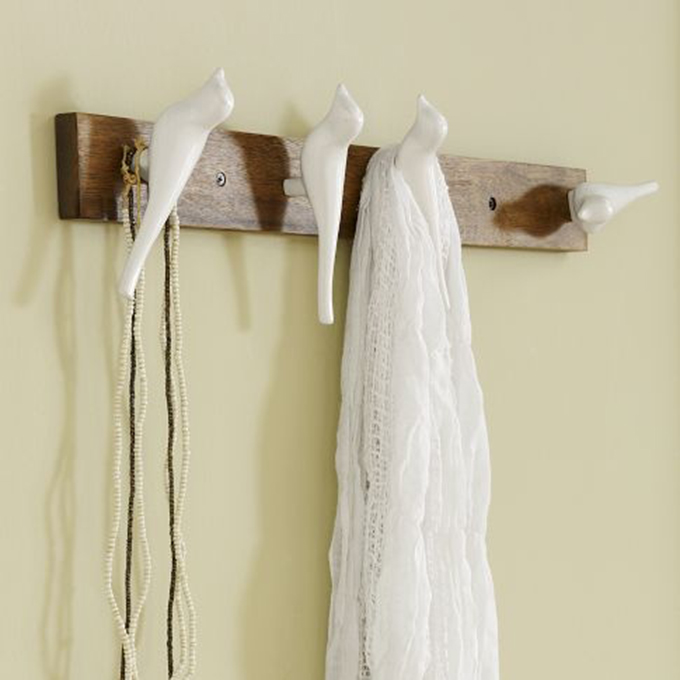 This is one of my new favorite design ideas.  I think it looks crazy awesome and am going to try it in my space.  I'm not 100% sure if it will totally fit, but I really want to do it and this is the place to try.  I can't remember where I saw it first but this one from HomeStoriesAtoZ is a fantastic example.  I especially like it because of the catalog pulls.  They are such a perfect idea for a kids room to keep things organized.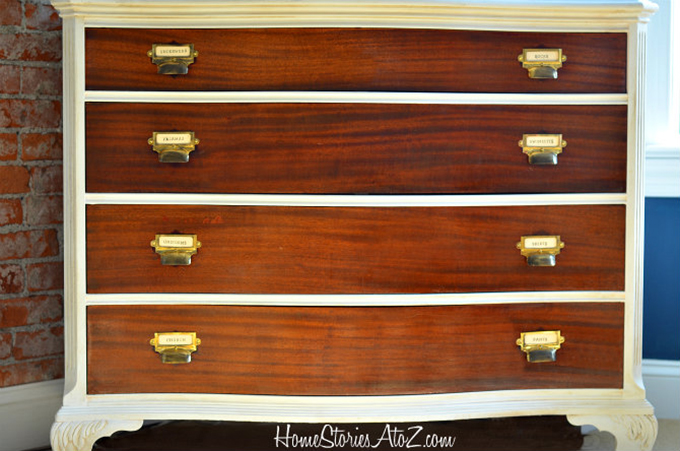 I really like milk glass right now and wanted it in my kitchen for my pendants, but it wasn't met with enthusiasm by my husband.  So, as a compromise, I get to put some  milk glass in the family room.  I found this Pottery Barn lamp and adore it.  However, I do not want to spend that much for a lamp, so I've decided to make my own knock off (tutorial to come later).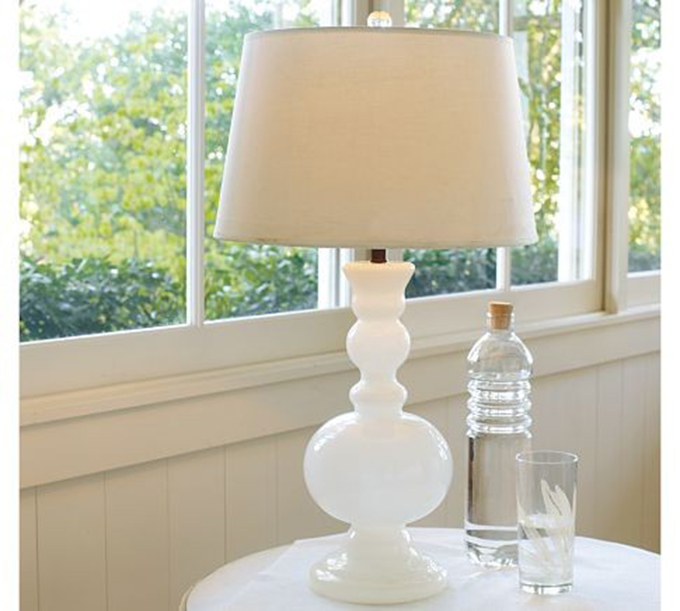 Those are a few of my inspirations.  I love to research and surf the web and have come across a ton of inspiration photos.  You can see some of them on my Pinterest.  If you are looking for ideas to redecorate, a great place to look is Houzz.com.  A definite go to site for me.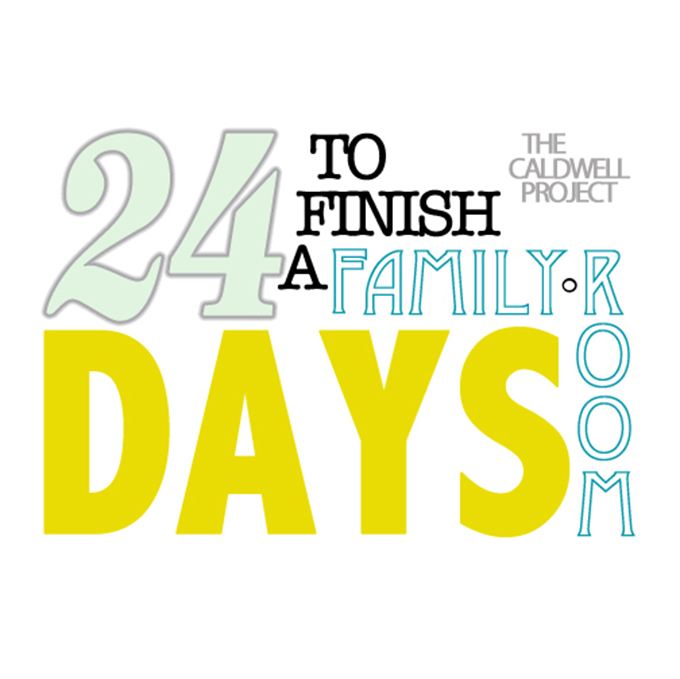 Tags