It's the season for gardening and I'm going to show you how we here at The Caldwell Project do it.
Planning a garden can be as simple or as detailed as you want it to be.  We run a decent sized operation, so I'll give you a run down of what we do to get our garden started.
Very first off, we gather the supplies needed for our garden plan and starts (a start is growing your own plant from a seed).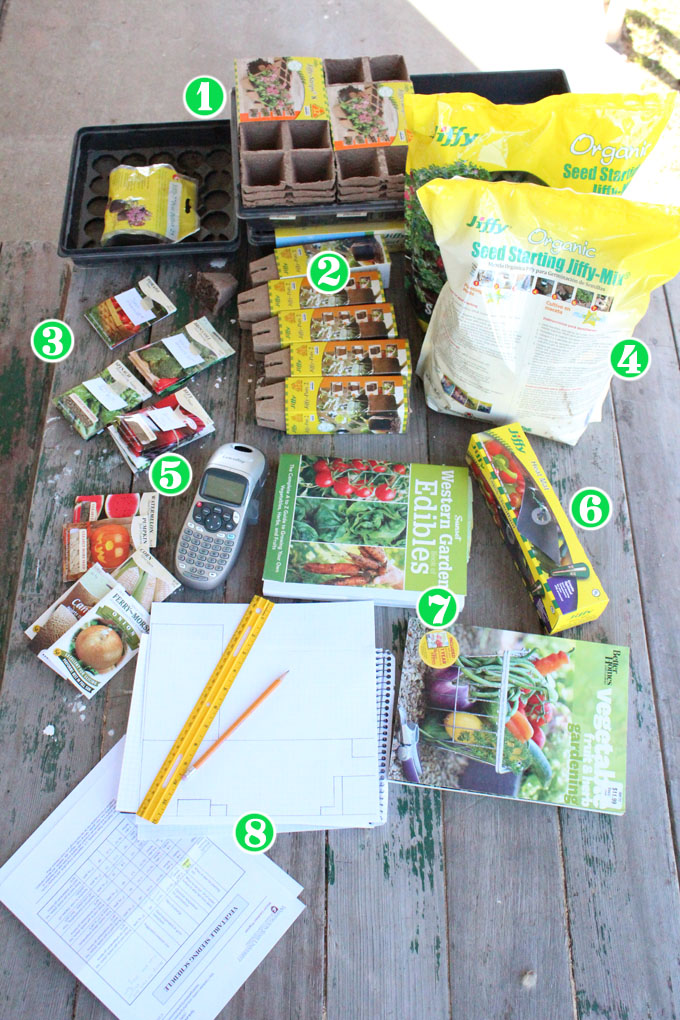 List of Supplies:
Continue reading »