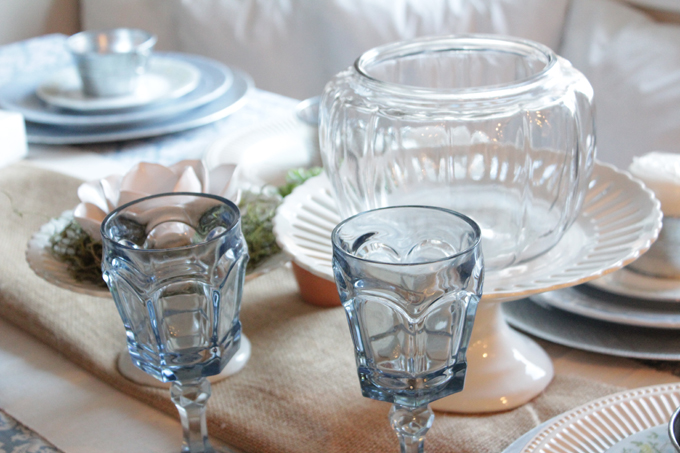 Here are a few sneak photos of what I am doing for my Thanksgiving table decor this year.
I can't show too much, especially since people who are actually coming over might be viewing this, and I'd really like to keep it mostly a surprise.
As I mentioned on my FB page I am doing non traditional colors this year, but with a few nods to fall.
Continue reading »