Here are a few sneak photos of what I am doing for my Thanksgiving table decor this year.
I can't show too much, especially since people who are actually coming over might be viewing this, and I'd really like to keep it mostly a surprise.
As I mentioned on my FB page I am doing non traditional colors this year, but with a few nods to fall.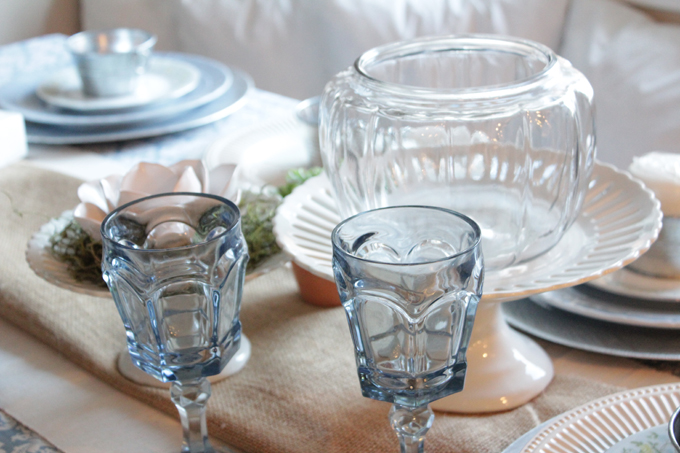 I can tell you that those candles are part of a new tradition I'm trying out on everyone, lol.  I'll let you know how it fares after we eat our fare.  Ooooh, word play, I love it!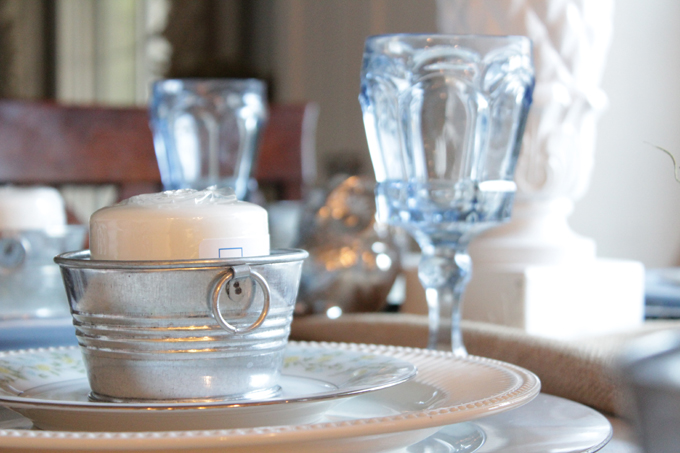 If you hadn't noticed I tend to love animal decor and this tablescape is no exception.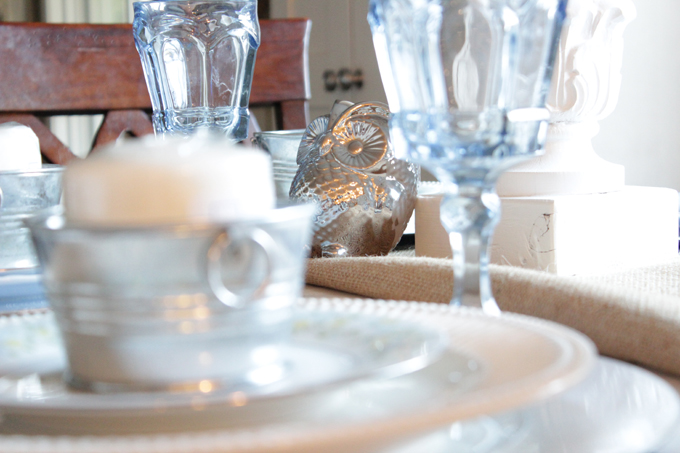 Can anyone guess what these are going to be?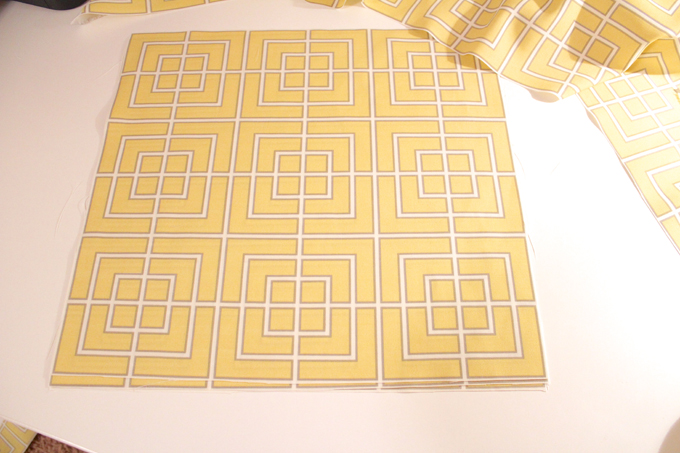 Or how about this stuff?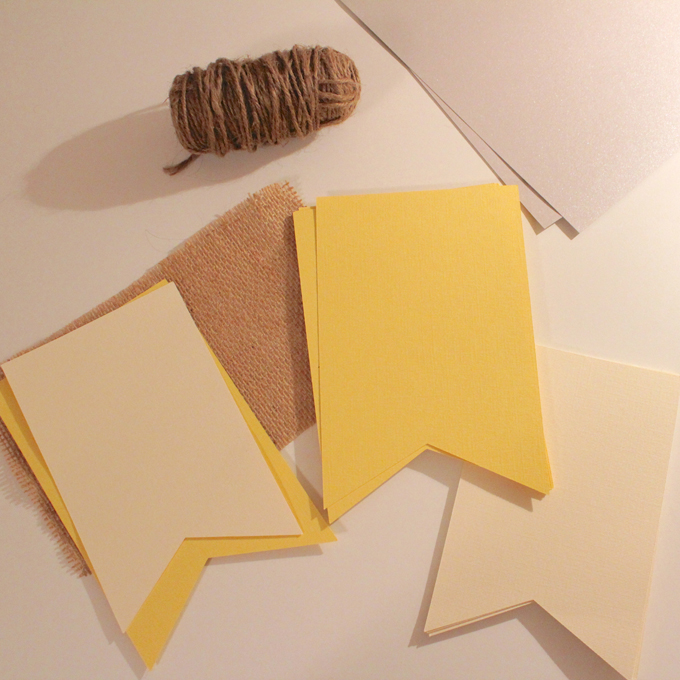 Hmmm, intrigue, mystery, suspense!  Who knew Thanksgiving could be such a thriller!
Tags