Life is slowly getting back to normal after baby Stella's arrival, and with normalcy comes a new post!
I created a print for my nursery and made it several ways before I finally came up with a version I loved. I did a guest post on Over The Big Moon showing a few of the different ways you could modify this print (here is a peek at what the print looks like in our nursery).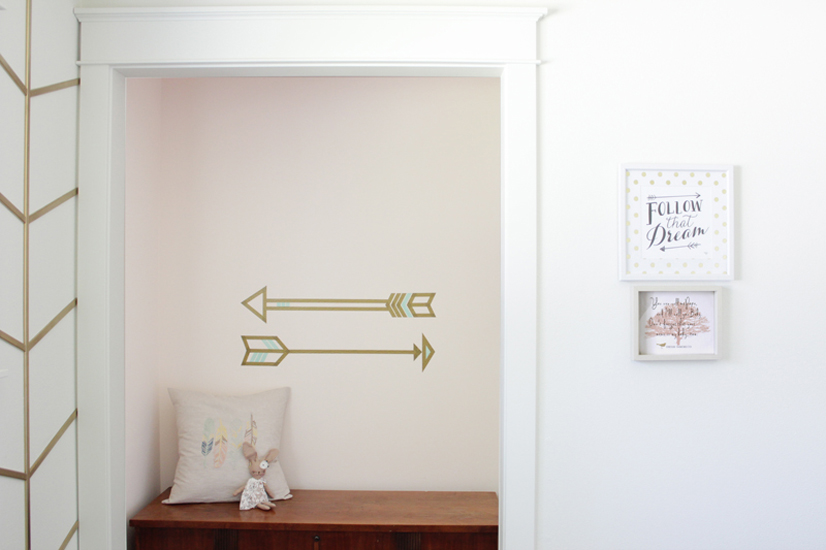 To see how I customized the print and what they look like in our nursery go check out the post! Here on The Caldwell Project I'm sharing the printables for free! I hope you enjoy them!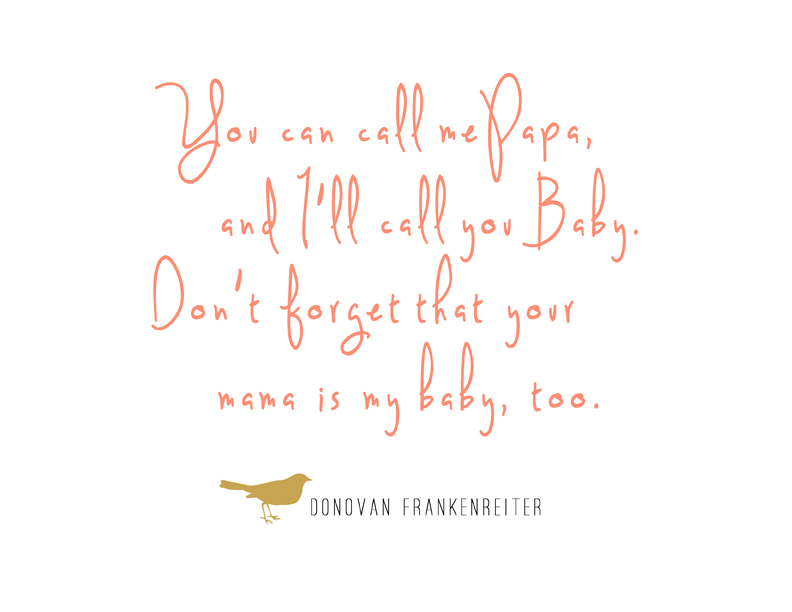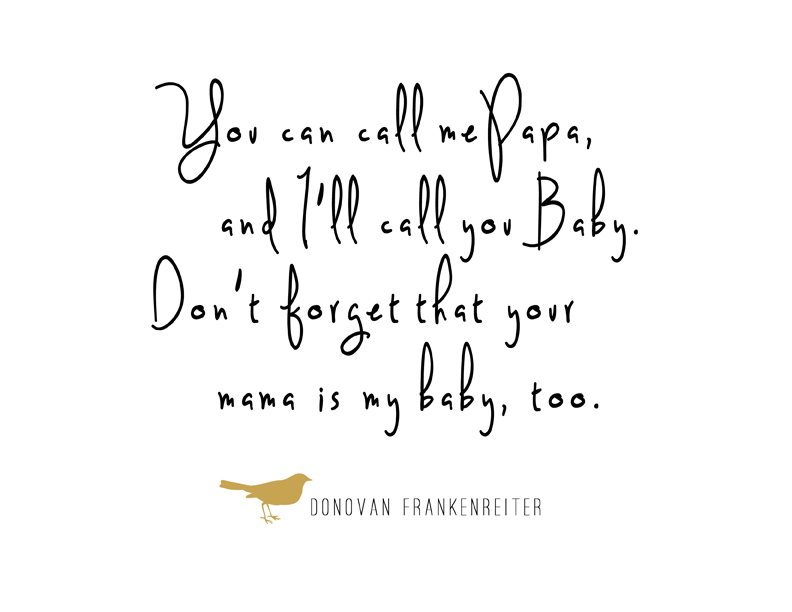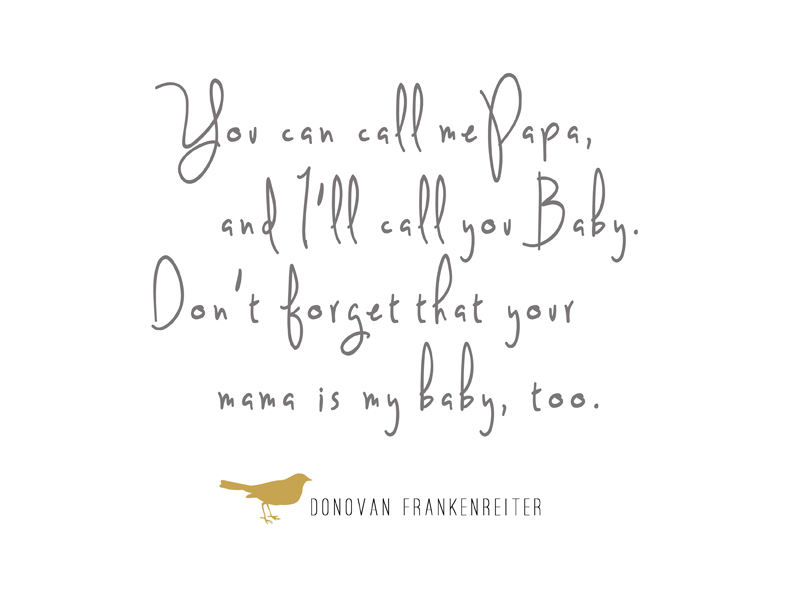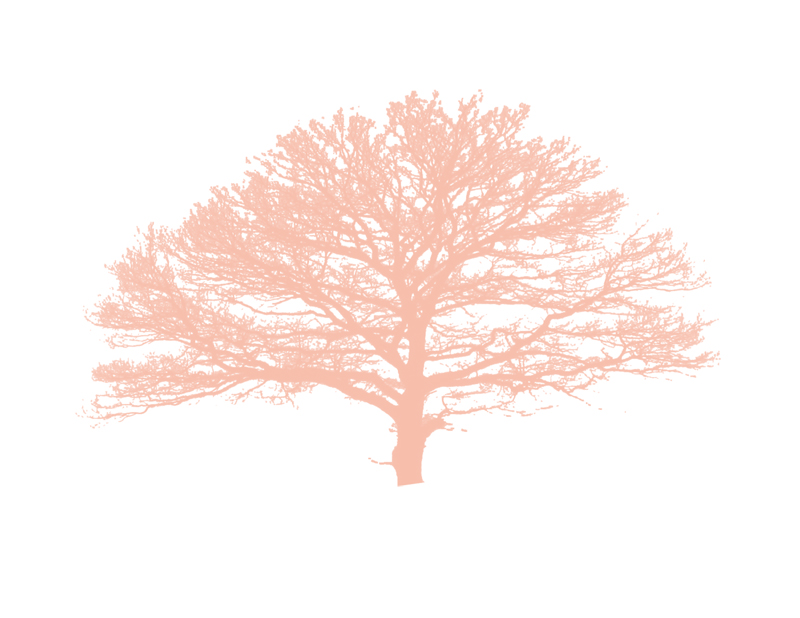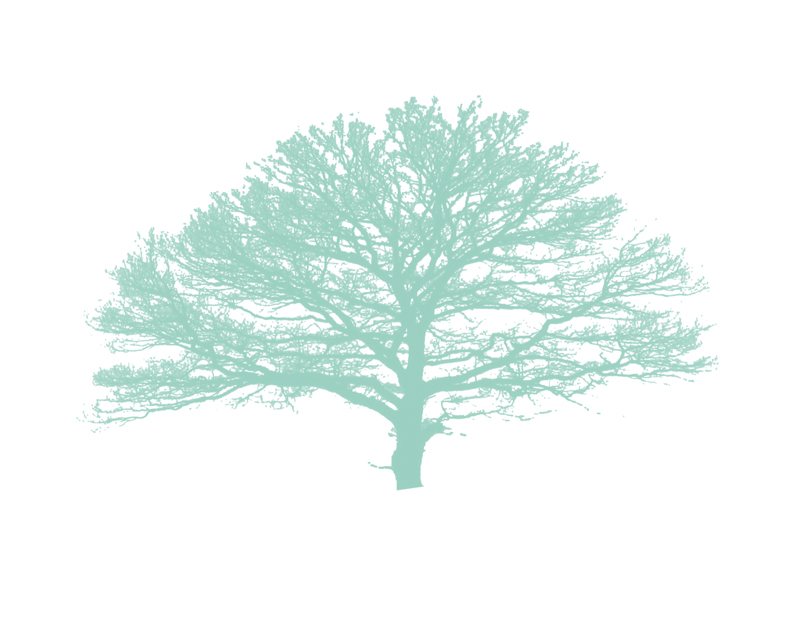 Tags