The nursery to be has been cleared out and is on it's way to getting prepped for paint! I'm so excited to finally get to decorate a nursery for myself (it also helps that we actually know what we are having this time). And if you missed my plan for where the nursery design is headed you can check it out here.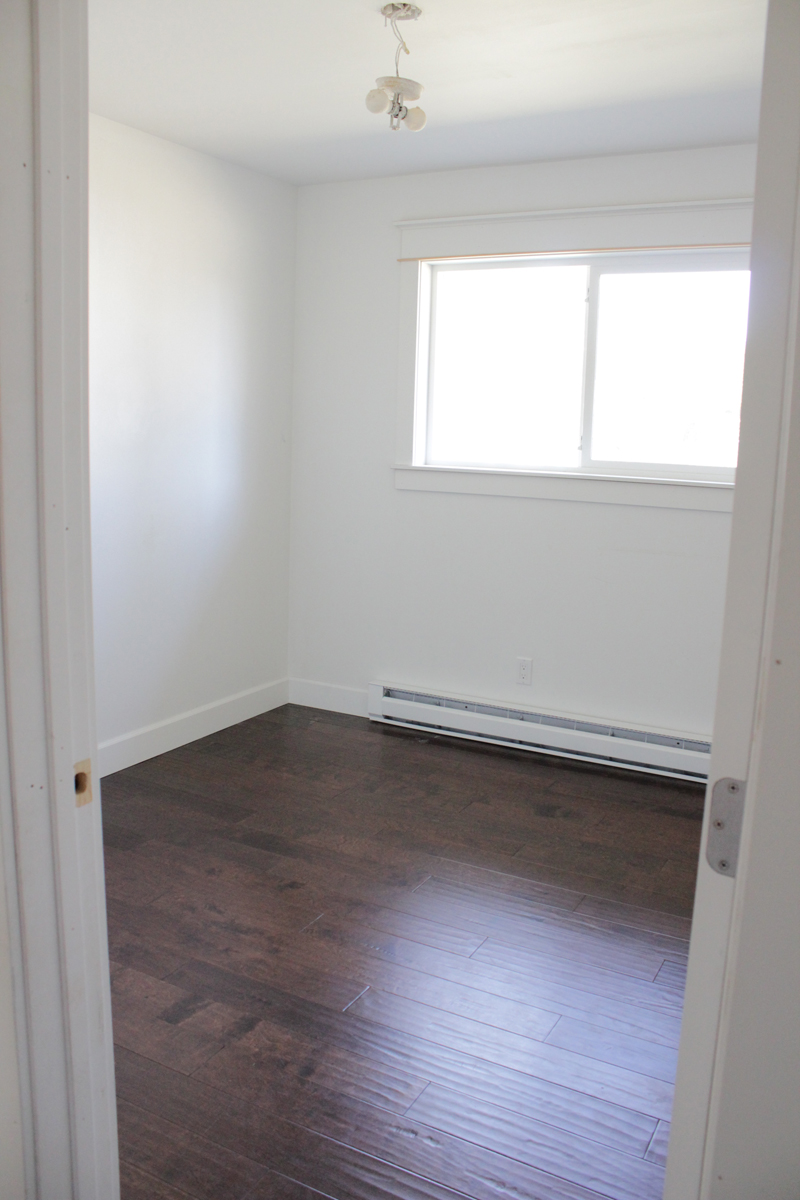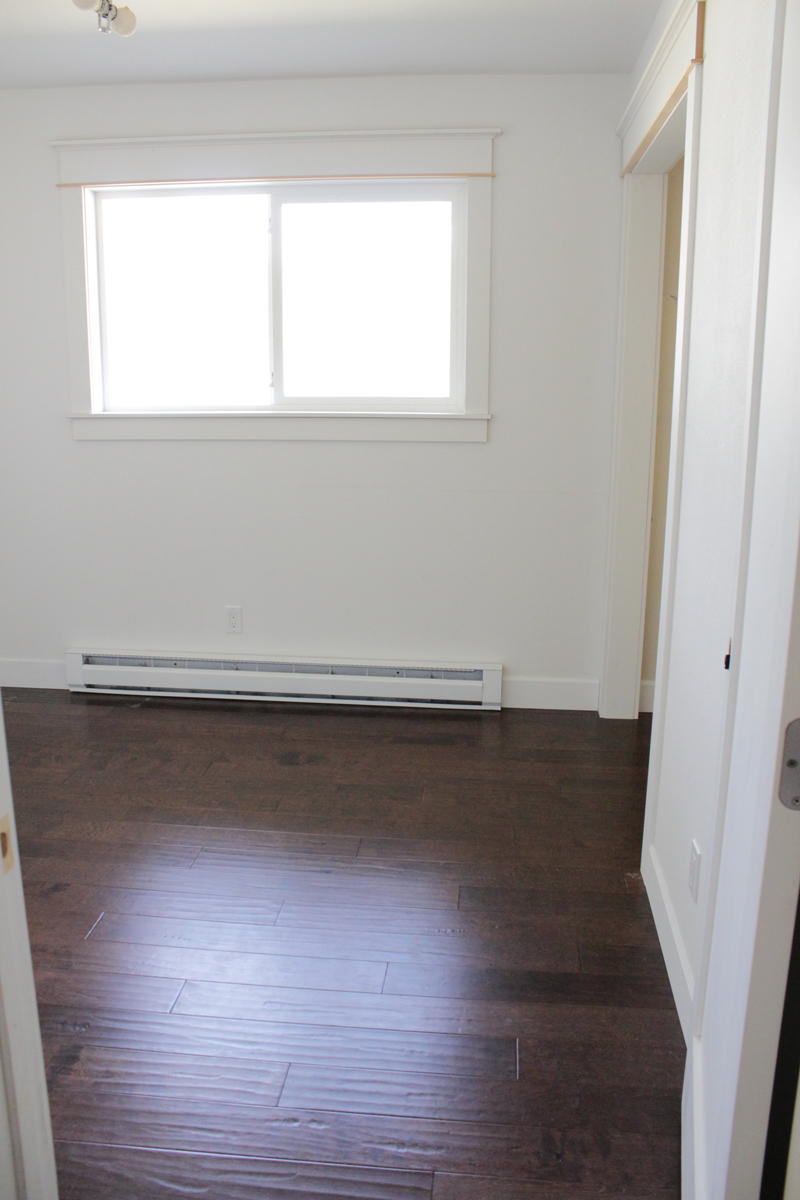 A few things on the to do list before painting include caulking all the molding and filling all the nail holes. I should have done it yesterday, but it's one of my least favorite jobs and so it got put off for more important things, like relaxing.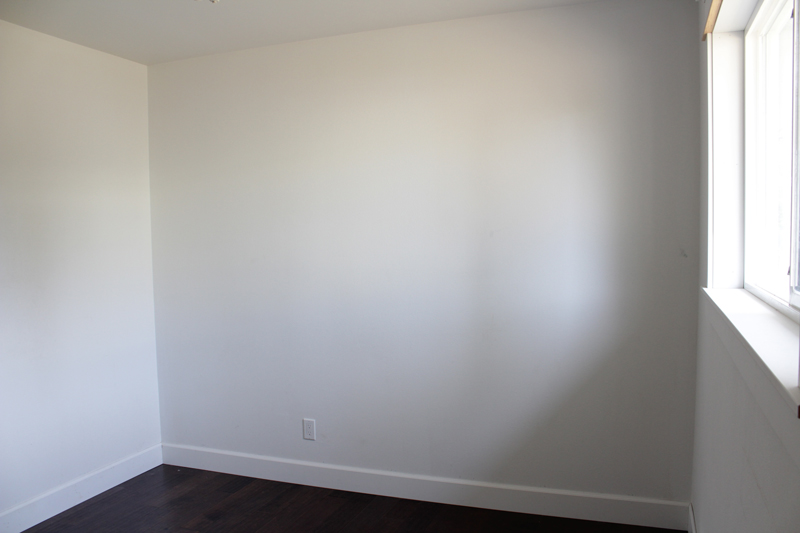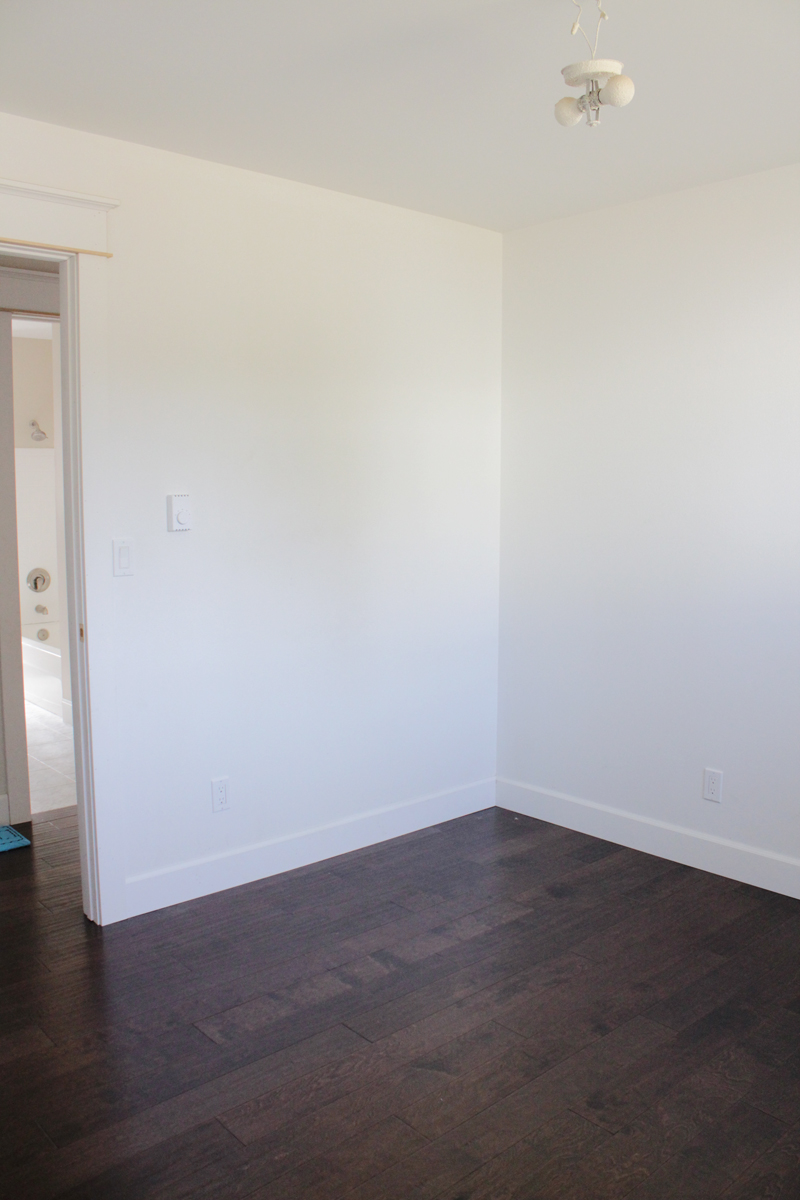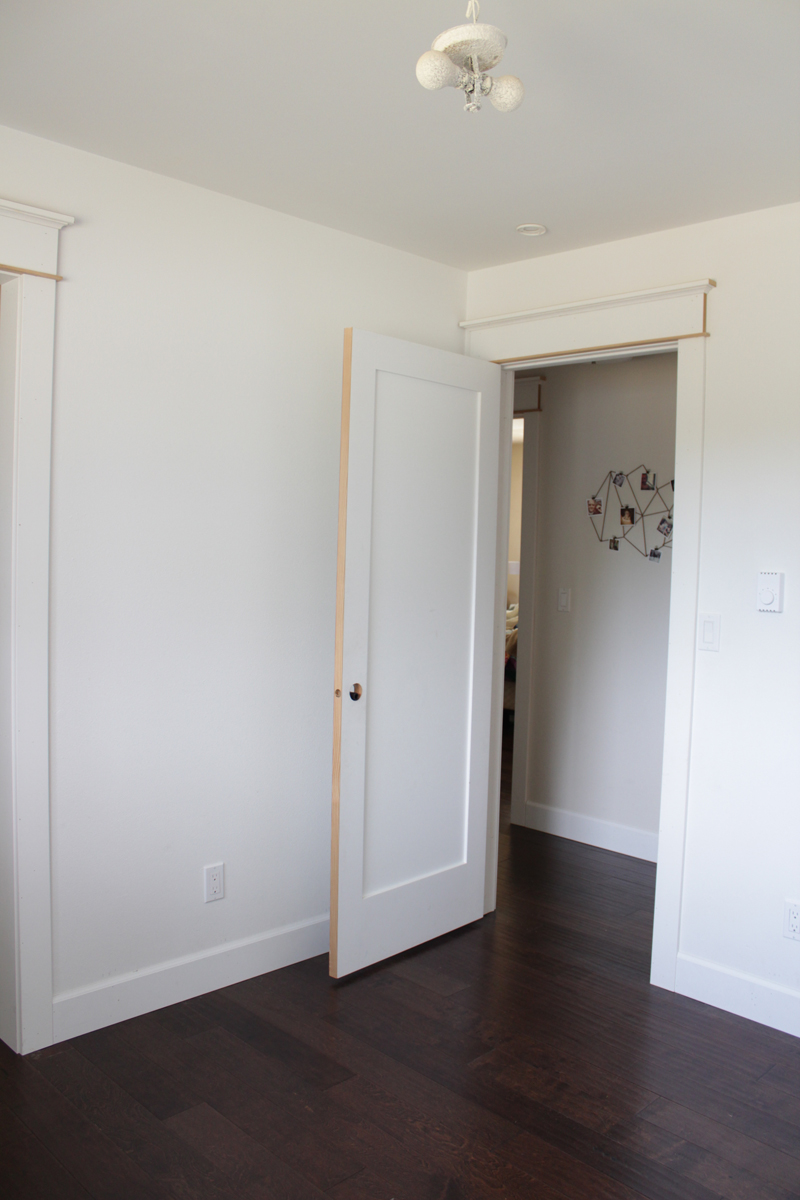 This room in it's current state is actually a lot of fun for my girls. It's basically a cave with great echoing capabilities, so they love going in there to run around and make lots of funny noises.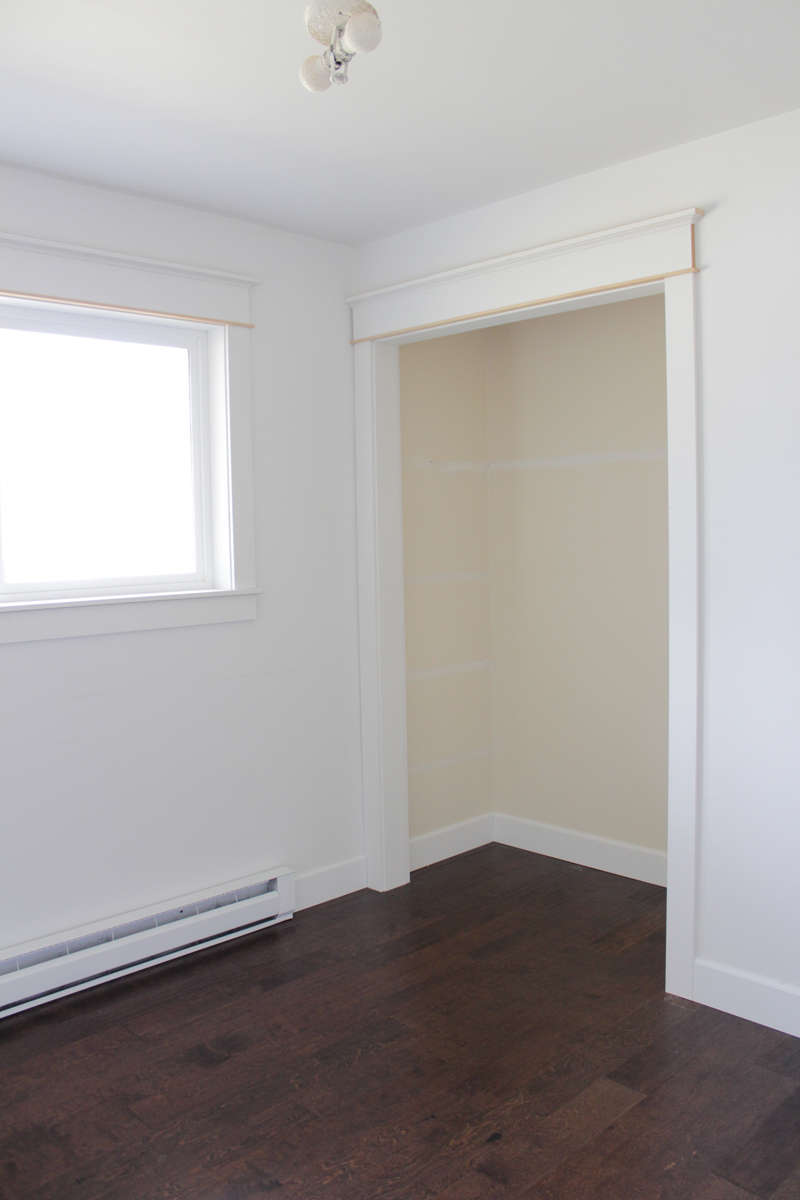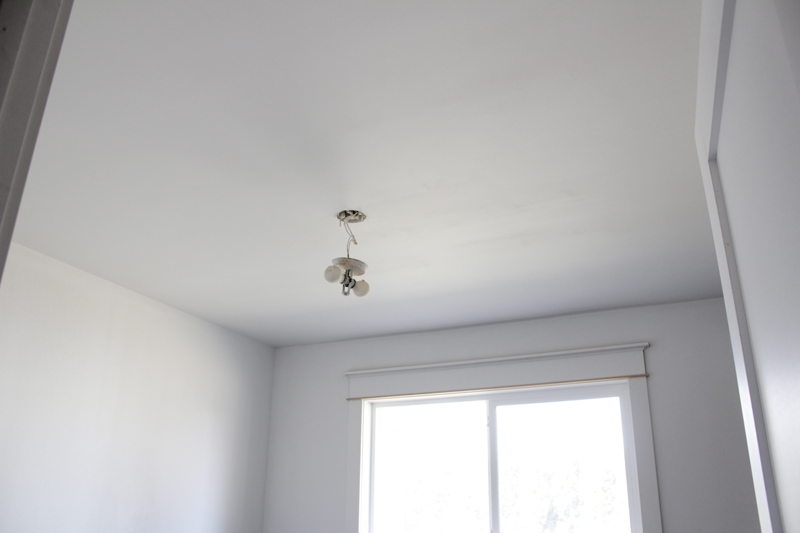 I just love a nice blank slate. The possibilities are endless. However, I was thinking about leaving the current light fixture. I think it fits in great with the industrial trend don't you? Yeah, just kidding. Exposed wires and paint spattered bulbs haven't quite hit the trend yet I don't think. I do have a plan for a beauty to fill the spot though.
This week we are headed to Ikea to pick up some supplies for the nursery. One of which happens to be cabinets to build a fauxdenza! I'm crazy excited about that one. We'll see what other goodies we come across!
Tags