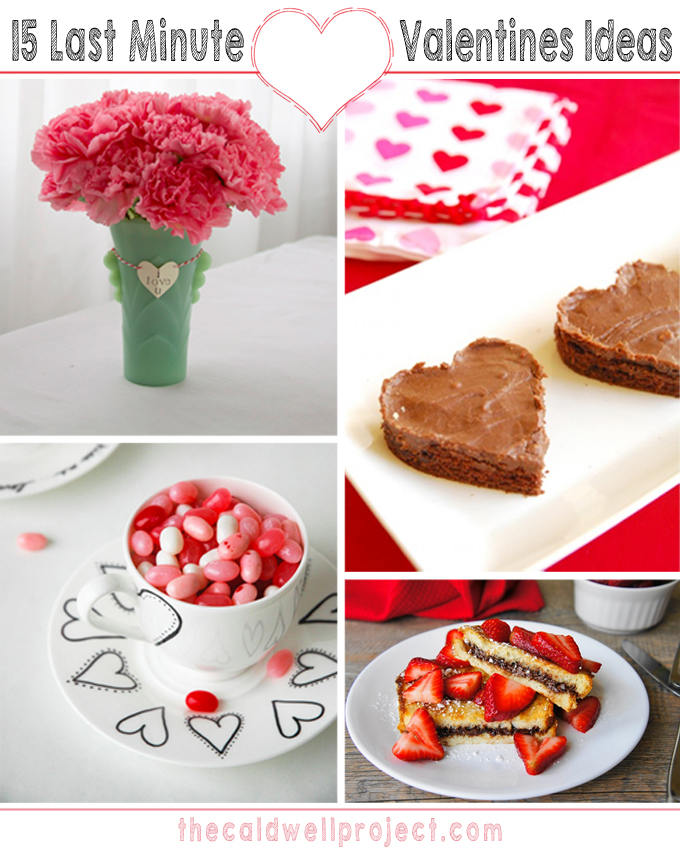 So it's the day before the big day and you have absolutely nothing planned.  Kudos.
As the queen of procrastination all I can say is "been there, done that".
So I've put together 15 quick and easy (some stupidly easy) ideas to do for Valentine's Day.  Also, my husband is restlessly waiting for this post to be written, so I made sure I would be 100% okay with him doing any of the things on the list.
Number 1: Flowers and a hand written love letter.
Yep...very easy, very basic, but very thoughtful.
Continue reading »