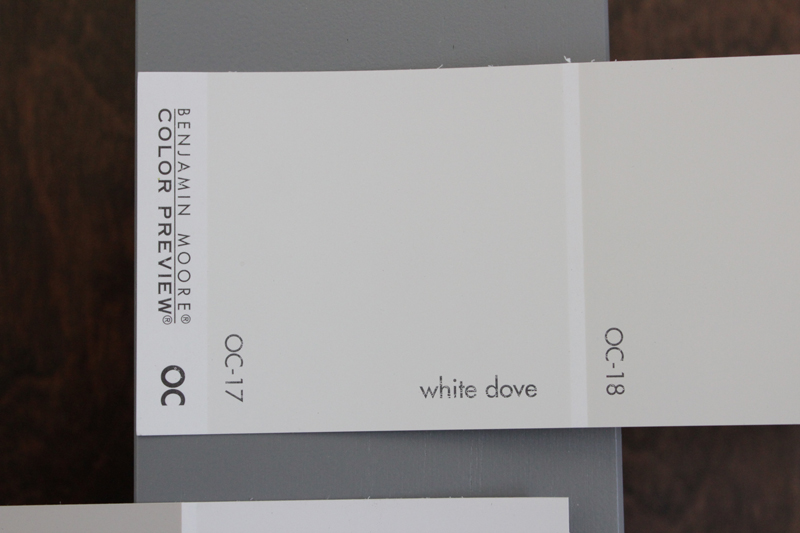 Not all white paint is the same, not even close. When I decided to paint the nursery white I did some research on the best one for a bedroom/nursery.
As it turns out, there are so many different whites to choose from, but in so many different shades, that you really have to be careful which one you choose for your specific situation. For us, our crib is gray and so I wanted to pick a white that wouldn't clash with that. I also didn't want the room to feel too cold and gray, so I took that into consideration as well.
We narrowed the immense choice of whites down to 4.
Continue reading »