The nursery that I've been working on with my friend is getting closer and closer to being done by the day.  BTW, it was a boy! There are a few more projects that still need to be finished before the end result BUT...here is a little teaser of what the room is starting to look like.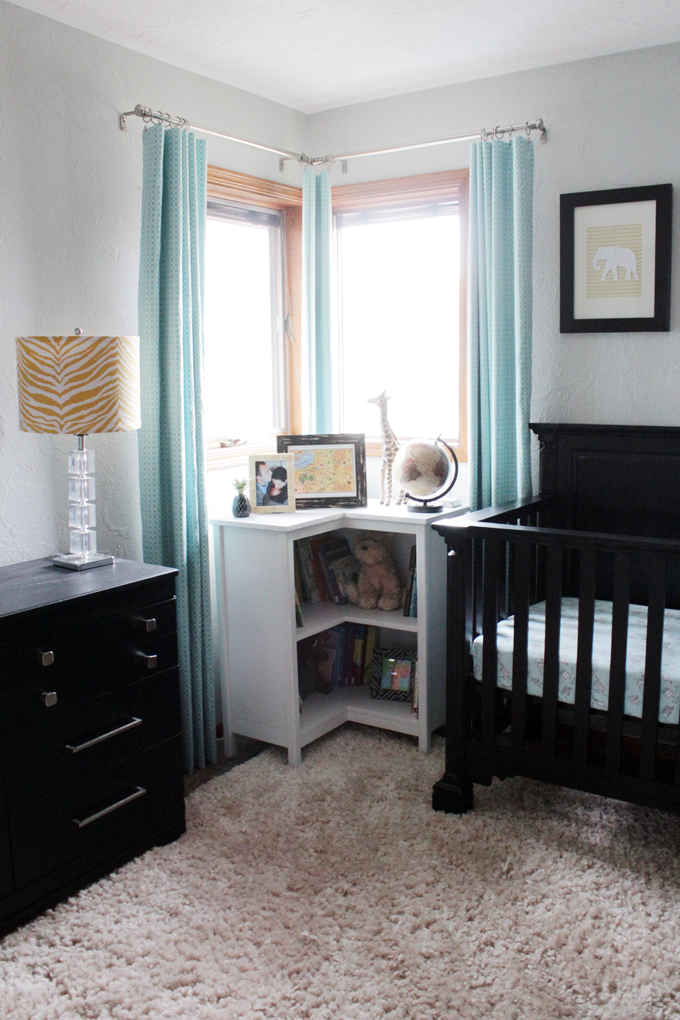 There are six projects alone in this shot...can you guess what they are?
You can see the original mock up for the room here and what the room started out looking like here.
Now, if I could just get a sunny day for some decent pictures that would be amazing!
In other news, the new site design is coming along fantastically!!  I'm hoping we'll be up by the end of the week, so keep an eye out for the announcement!
And as far as announcements go...remember our baby announcement?  Well...it's no longer a maybe on whether or not our baby is a girl.
See that little arrow pointing between the legs?  See what it's pointing at?  You don't?  Well, that's because there is nothing there!  We have a confirmed girl!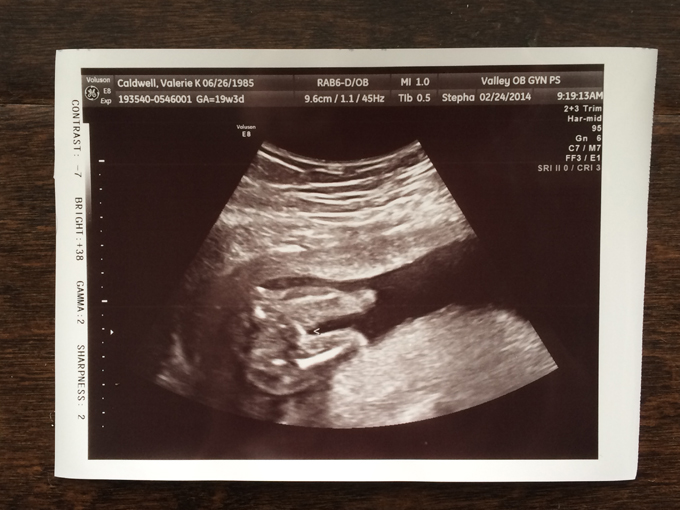 Our little nugget is doing well and we are officially half way there!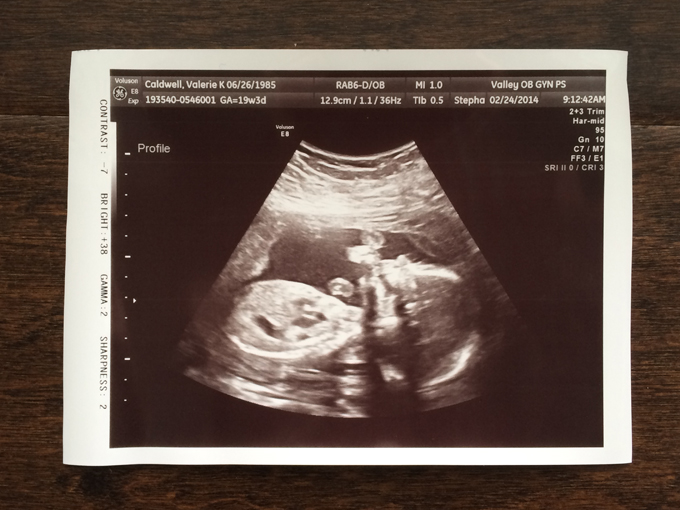 Now, back to work!  That nursery won't finish itself!
Tags