This is going to be a fast and furious post.  There are just far too many fun things to do today to spend much time in cyberville. Two projects made leaps and bounds today. Here is the sneak peek for project number one. Could you believe that those boards just happened to be shelving in our basement when we bought our house?  And that they were already that color?  Pretty awesome if you ask me.  I just love free projects.  All I had to do was cut them down a tad. Can you guess what we are going to do with it?  Just a few more elements until this project is done and finds it's rightful home on the wall.
Here is the second project that made it's way into todays work schedule.  Those monkeys were found for $.79 a piece at the thrift store.  I had them in my hand and decided I didn't want them after all.  I walked around the store a little more, gave them a little more thought, and in the end grabbed them back up again.  Now I'm so glad I did.  They are already turning out better than I thought.  So far this project  has only cost me about $2.50.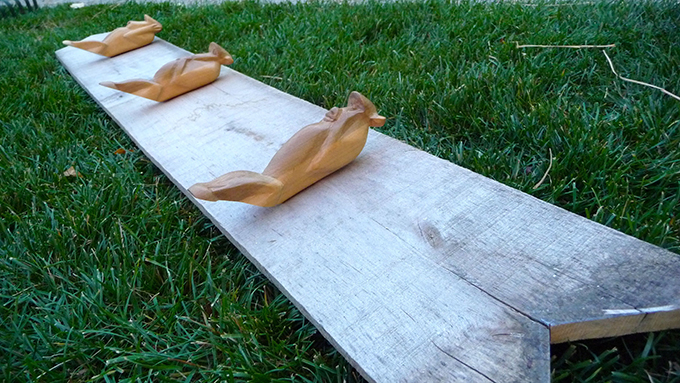 This fast and furious post now has taken me about 45 minutes due to an epic nerf gun fight that broke out. Phew, I'm hot now and have a few welts on my face (faces are only off limits when it comes to the kids but spouses are fair game, lol) but nerf games are one of the funnest things you'll ever do.  I nearly pee my pants with laughter every time.  I highly recommend this family fun activity to all!  BEWARE:  Your dogs may be terrified of foam after a round of nerf play, lol. So, that has been our productivity so far.  Projects moving along, excellent family time, and the day is only half over. Now we get to go shopping (Yay!  Says me...Nay! Says my husband), to the 12 acre corn maze (yeah, craziness right?), and then on to Froyo for some frosty treats!  Ah what a day.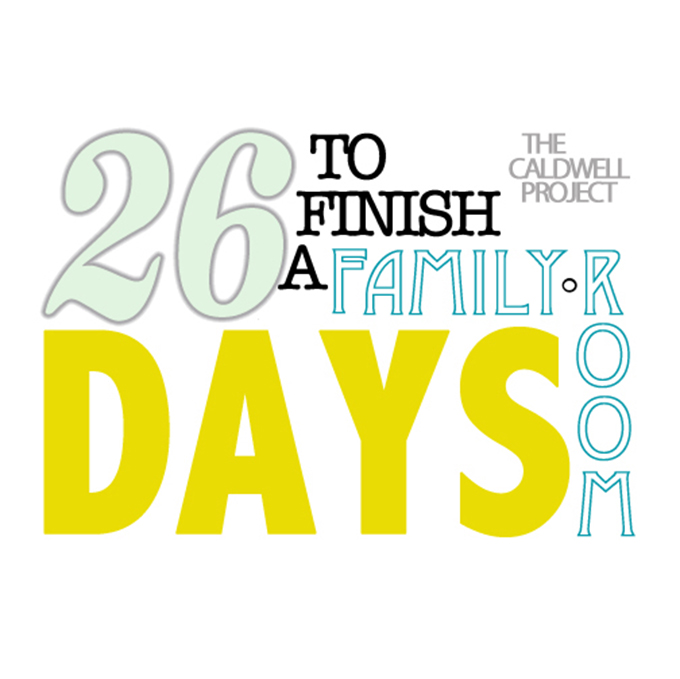 Tags