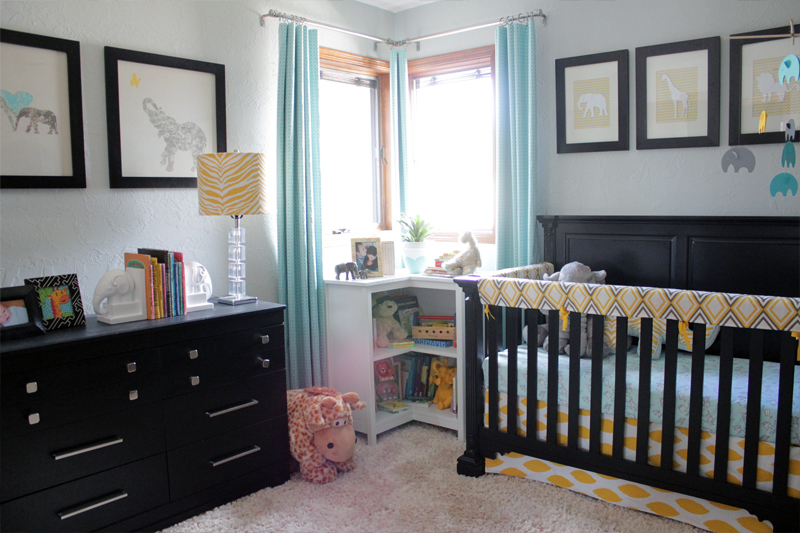 It's DOOOONE! I'm so excited to be presenting you with this adorable nursery! 
When we started this nursery we were on a budget and a time crunch.  Well, at least the budget stayed mainly in tact. As for time, you can blame my little nugget of joy for putting me off the schedule. But now that we're all done I'm so proud of how it all came together.  Let's see it! 
First off, you would not believe how much trouble the weather decided to give me when it was picture time! But in the end it all worked out.
Let's start with the entrance view.  
Continue reading »