We worked all day yesterday and when the day was over...it was New Years!  And what did we do for New Years?  We kept working.  No special activities, no relaxing, just straight working.  What a fun pair we are!  
The flooring was finished around 2 in the afternoon and then two of the rooms had to be primed (the walls and ceilings).  After that, we cleaned everything up.  
As you can imagine we had quite the dust accumulation from all of the work we had done.  There was also a bit of paint on the floors, so we got down and scraped all that off.  Boy, the scraping never ends I tell ya!
Finally, after everything was cleaned, we started putting the rooms back together.  We made it until about 1am when we had to finally call it quits.  Sleep was calling and we had a long drive the next day to go pick up our kids (who we found out got sick while they were away! Poor babies).
There are still a few little things we are wrapping up, like painting baseboard heaters and replacing all the outlets and switches.  We'll have to get them done today for heat and safety.
Now that we are all done here comes the really fun part...DECORATING!!  As much as I like to see my house get new things like floors it's never as much fun as  decorating and putting a room together.  Not to mention a lot less physical effort.  I'm still so sore!  My husband says he is sore just sitting, lol.  Laying down floors on a deadline is not for the faint of heart.
Here's a rundown of what we did in all the rooms:
Master Bedroom
Scraped and sanded ceiling
Installed new floors
Painted baseboard heater (almost done)
Going to install new switch and outlets (getting done today)
Repaired a section of wall (where an old intercom/radio used to be)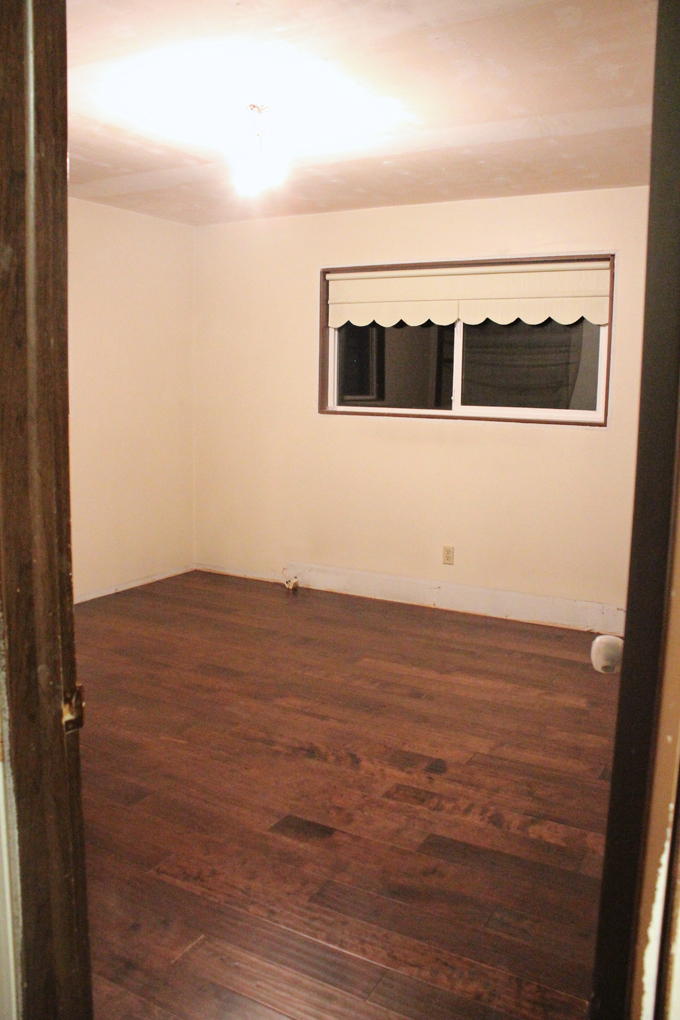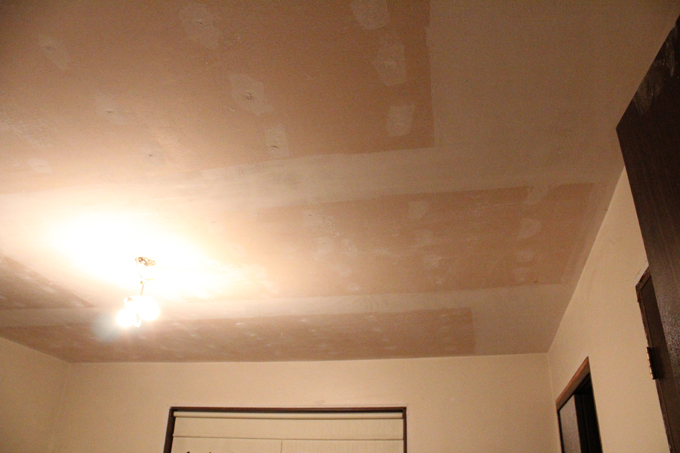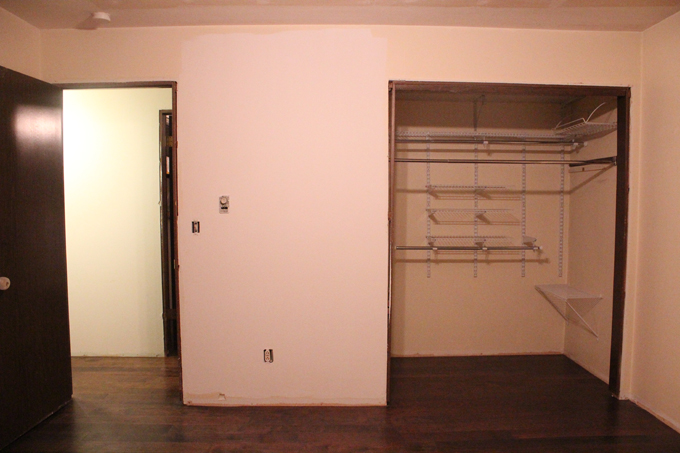 Master Bath:
Scraped ceiling
Gutted
Patched ceiling
Repaired subfloor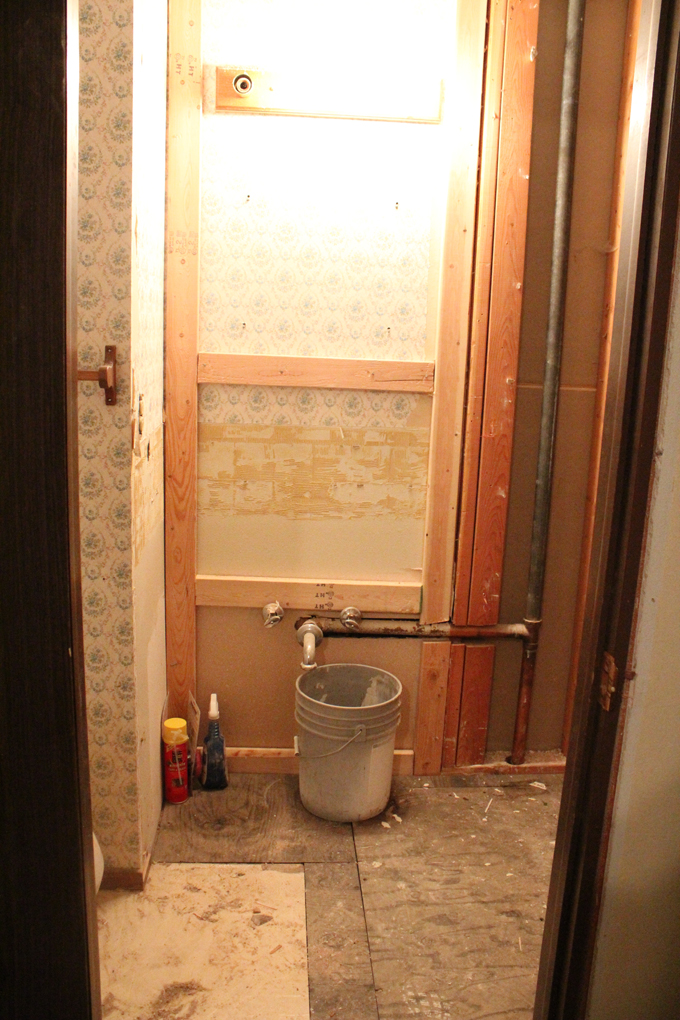 Two Bedrooms:
Scraped and sanded ceilings
Had ceilings skim coated with mud to look smooth
Walls were repaired and got new texture
Installed new floors
Primed ceilings and walls
Painted baseboard heater (almost done)
Going to install new outlets and switches (getting done today)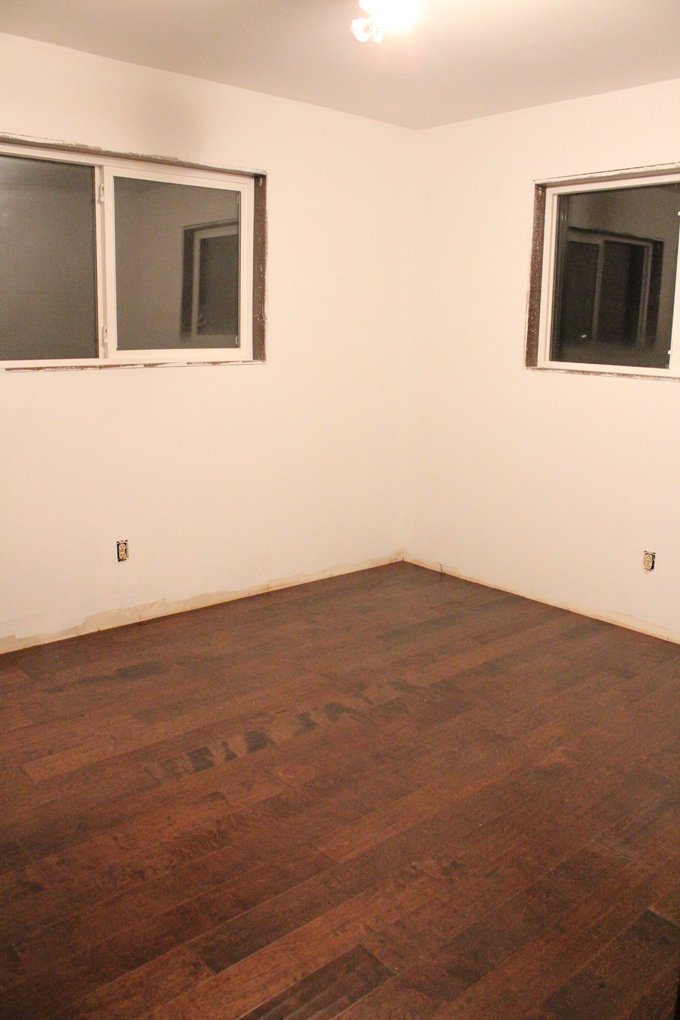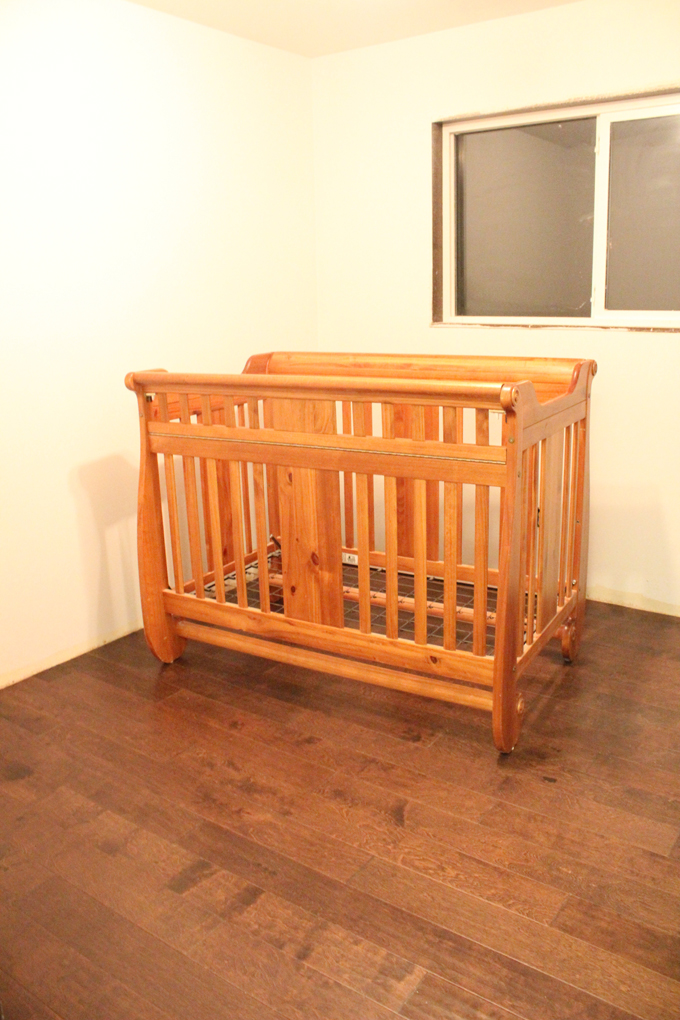 The guest bathroom also had the ceiling scraped and sanded.
It was a lot of work.  Mainly laying the floors was the killer and took up almost all of our time.  We had someone come and do the ceiling mud and wall repair/texture.  He also finished the job we started on gutting the bathroom and repaired the subfloor.
We would have never got everything done without that help.  Plus, I believe drywall is something that you should always hire out for.  
Hopefully, next week we will be starting trim and paint.  
I've got some fun ideas in store for our rooms.  (Hint: there is a reason we didn't have the master ceiling skim coated.)
I hope everyone was doing exactly what they wanted to be doing on New Year's.  Even if it meant cleaning and organizing!
Tags